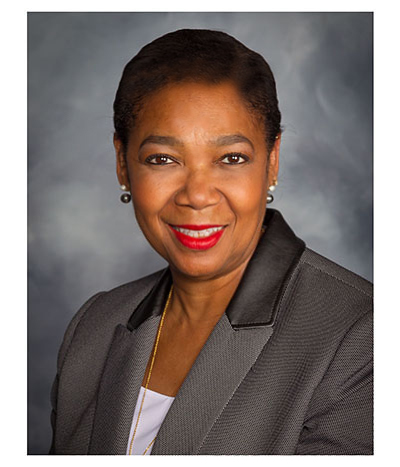 Marla Currie, President
President's Message
Consumer marketing is more exciting than ever.  As TAG begins its third decade of working in and contributing to the practical knowledge in advertising and marketing, I am pleased that our enthusiasm for doing good work for our clients has not lessened.  With so many channels of communication available to target today's audiences, an Integrated Approach to outreach becomes mandatory.
For TAG, that means accessing the full toolbox of tactics using both new media and old media to get a client message out. Marketing services from TAG include brand strategy, advertising research, visual content, media buying and web development.
Targeted Advertising Group Inc is a Tra-Digital ad agency specializing in strategy and tactics for both digital marketing and traditional marketing communications.  We have niche consumer,  professional audiences and multicultural expertise.
I encourage you to visit our free KNOWLEDGE BASE of how-to. what is,  and why articles and insights for business management, lifestyle and growth.
What can we do for you?
Founded 2000
Full-service Marcom Agency
Metro New York City
Independent Certified MWBE