College Marketing Ideas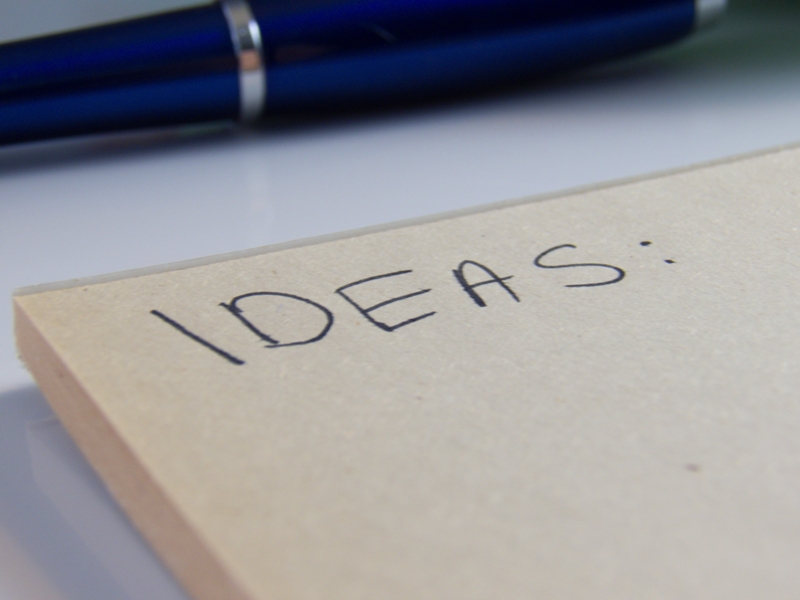 The college market is one of the most dynamic consumer markets in existence. This is because it comprises the "youth" market, a demographic that not only sets trends for marketing, but that also is a major consumer of fast foods, fashion and entertainment products like movies and music.
It can be difficult to grab the attention of college students so a focused approach is necessary.  Reach out to organized groups on campus and college administration to forge the relationships that let you market-deep on campus.
Some Great College Marketing Ideas:
Viral Marketing
It is one of the best college marketing ideas. Students can be hard to motivate especially if they think a company is trying to motivate them. Viral marketing doesn't seem like marketing at all. A cutting-edge video clip, interactive game or even text messages get put onto YouTube, Twitter, FaceBook or the college website with your logo.  If good, it spreads like a virus.
To get a virus going on campus, create a message that might suit the aims of a fraternity or sorority and get them to share it. Virals offer no guarantees but when they hit, awareness is tremendous even if short-lived.
Cause Related Marketing
College students love causes.  They're part of the fabric of college life.  Causes come and go but there are some causes that resonant with today's campus kids including the environment, right to life, gun control,  gay and lesbian rights.  Find a cause on campus to support and add your company's logo to pamphlets, or promotional t-shirts, or fountain pens.
Rah-Rah College Team
Any marketing idea that ties into a school's sports team will find currency with the college crowd especially if the team is a winning team. Contact the Athletic Department to find out how you can support their efforts to sell game day seats. Establish your credibility with the front office and be welcomed when you give away promotional items like team flags or caps with your logo on them too. Let the frenzy of team support be associated with your business.
Late Academic Scholarships
Most scholarships are awarded to 1st-year students. Sponsor an academic contest for a scholarship award is an excellent way to get the attention of college kids in their 2,3 or 4th years.
Depending on the nature of your business, the scholarship might be awarded for a technical innovation, business or marketing idea. The scholarship would bear your company's name in perpetuity if you desire. You need to contact the Student Affairs office of the college and let them know you want to give away a scholarship.
Ludicrous Games
College kids like mindless activities that turn some tried and true way of approaching a thing totally on its ear.  Organize ludicrous sports championships like Tether Ball or Dodge Ball tournaments (add a ludicrous element like wearing blindfolds).
Organize events within the many informal sports groups on campus. Give away prizes like free food at local eateries, gasoline for a year, or concert seats.  Watch excitement grow like crazy about your product or company.