Components of Strategic Development Plan for Small business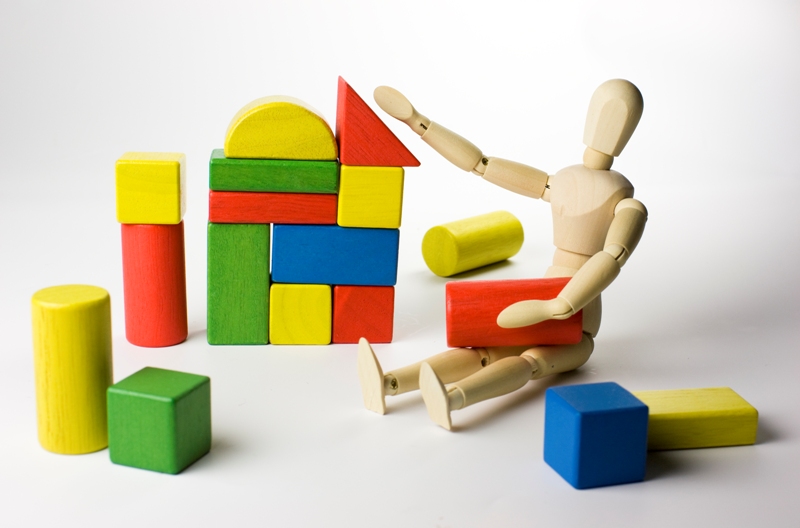 Small businesses often neglect one of the most important processes engaged in by large companies, the strategic development plan.  You need to develop a Strategic Plan annually to guide your business activities through the year and measure the accomplishment of your defined goals.
All Strategic Development Plans have three main parts 1) Objectives, 2) Tactics and Timing, and 3) Budget.
State Your Business Objectives
The primary component of a strategic development plan is the statement of the business' objectives for that year.  Central to that endeavor is to answer what does do we want or need to accomplish.   An objective is a goal, quantified whenever possible, that the business wants to achieve within a stated period of time.  By quantifying the objective, you have a yardstick to measure success afterward.
Defining your Target Audience is an important part of a Strategic Plan.  The small business may intuitively know who their audience is but you should know very specifically know your audience from an age, location, income and other factors such as psychographic profile.
Tactics and Timing
Once the objectives and target audience have been determined, only now are you able to determine how you will accomplish your objectives.  What methods will you use to get the job done?  This is the fun part of strategy development because your options to employees to motivate your target audience to buy are only limited by your imagination and budget.
Tactics get mapped to a calendar so you're able to see how the strategic plans will unfold.  This timetable is useful because it visually shows where any gaps in activity are that perhaps should be filled with some additional tactics.  It is also a reminder that preparation for tactics needs to be taking place. All tactical implementation have lead times that need to be considered and put on a timetable for completion.  The design and development of a website might take 3 months or more.  Before you can mail a brochure, it may need to be written, photo taken, approved by management, and printed.
Budget Management and Control
Development of a Budget is a key element in a Strategic Plan.  All the wonderful tactics in the world won't help if you can't afford to do them.  Each element of the plan should be a line item in your budget and a dollar figure assigned to it.  When combined, their total is the cost of the strategic plan.
Do your due diligence in this important area.  Don't guess at the cost of three salesmen attending a trade show for 2 days.   Find out exactly how much air travel, hotel stay, food, car rental, booth space, trade show fees and the like will cost and put together a realistic budget to support your strategic plan.  You may have to dial down your plan to the one you can realistically afford.
A budget is also a tool for monitoring performance of the plan.  Revisit the budget monthly to revise costs against estimates so you manage and control expenditures for tactics included in your strategic plan.
Plan Effectiveness
After your planning year has ended, it is important to measure the success of your strategic development plan against its primary goals.  Did you sell the 1,000 bicycles?  Did your PR launch release appear in the newspapers you wanted?  If not, what tactics were ineffective and which ones more effective?  By evaluating your performance against plan, you're able to refine and improve your business' strategic plan for the coming year, with the goal of ever-increasing profits and productivity.