How to Discover Your African Roots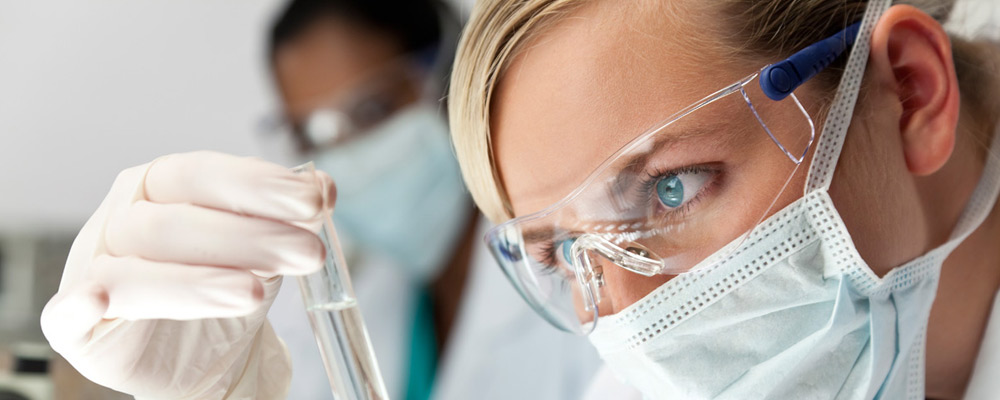 Knowing one's origins has become more important than ever before as science and information technology have devised methods for unearthing one's ancestors. African-Americans are particularly want to discover the origin of their African roots as well as past the critical information along with the current generations connection to a long past from the cradle of civilization, Africa.
DNA Testing
Widespread DNA mapping of indigenous people on the African continent provides African Americans their first research-based evidence of the ancestral country land.  Most slaves were taken from Western Africa countries like Nigeria or Senegal but interior nation The Congo was almost left totally devoid of young males during slavery's centuries' long legacy. DNA can provide this basic information which provides a deeper insight into one's core being.
Talk with your family's living relatives.  These people are an oral link to your past that could be fleeting. So many people miss the opportunity to know more about their ancestors by just querying the elders of the family.  Images are so very important.  Ask to make copies of old photographs and other documents important to the family history.
Evaluate the numerous online sources for getting ancestral information.  If you know a few dates and names, you can get a lot of information about your family from the public records of local government, plantation records and sharecrop farmers records of your family's past. Records about the great northern migration of the 1920s might also be available online.
Take some time to talk with an elder at the next family reunion. A video is great for this.  Document your own oral history details for your children or your children's children benefit.  Write the names and dates of people in important photographs.
Maintain a family website as a repository of the family history, images of members, photos of events.  Don't worry about the security of such a site as the vast majority of websites get little to no unwanted visitors unless the site address is made public.  Do your part to ensure your family's legacy is remembered for posterity by cataloging your family history on the web – the 21st-century library.
Complete a family tree schematic so that you can document what you know about your family from all the research and resources you've invested your time and energy in assembling.  As the guardian of your ancestral history, yours is a noble endeavor calling that future generations will view as praiseworthy.