February marketing Ideas for Apartments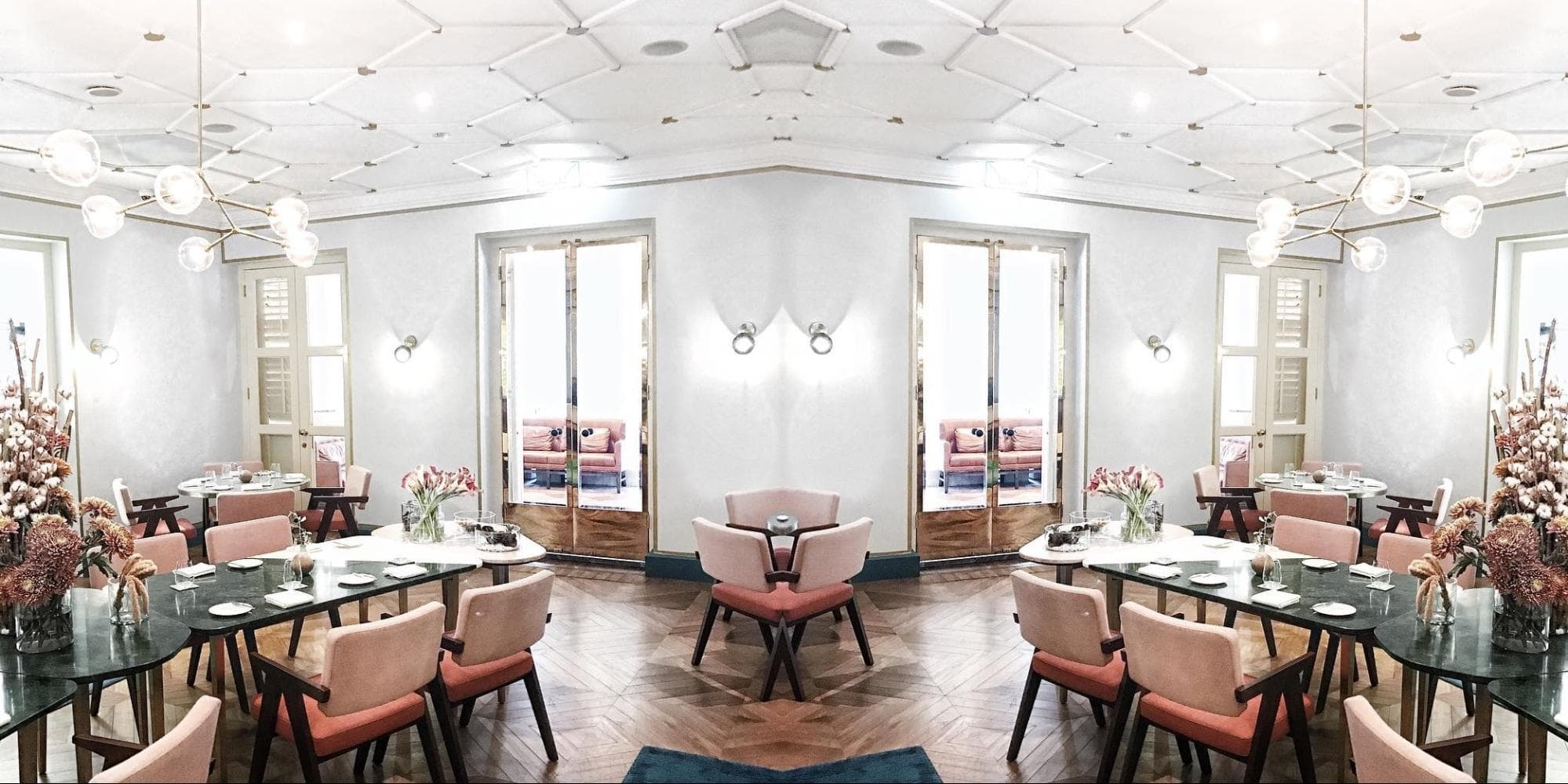 People looking for living space reduces significantly during winter as most people want to be settled into their home when it's cold and snowy and not out in the elements searching for shelter.  But it's the middle of winter and you've got an apartment to sell. What ideas can you put in place to melt the sales chill from Ground Hogs who plan to hunker down for the next six weeks?
Make sure the apartment is in saleable condition and has been staged for viewing in its best light.  Any marketing idea will work much better if the unit is itself ready for its close up. A clean, freshly painted apartment with furnishings in every room shown to its best advantage will help rent the space whatever the month.  Put your Open House sign in the yard and start showing!
Valentine's Day
Valentine's Day is a good time to show your apartment off as a love-nest.  Bring in red roses and accessories like red pillows, candles, incense, sexy music and dim the lights and light a fire in the fireplace if available.  Create a sexy mood and give visitors champagne and a brochure.
Lickety Split
January is the top month for divorces.  Valentine's Day is when people about to split pin their hopes on the Day's sentimentality to rekindle the old flames.  It doesn't always work.  A lot of people break up after Valentine's Day and need a new place to stay.
If your apartment is furnished and in move-in condition, advertise its availability for occupancy within hours of a contract signing.  Watch the lineup of housing wannabes.
President Day
In honor of the country's Founding Fathers,  advertise a Presidential  Suite giveaway,  Rent or buy the apartment and you'll reduce the price of the unit by the cost of its master suite.  This could be a significant reduction when square footage for the bedroom is deducted from the total apartment space and used to reduce the price of the apartment.
Mardi Gras
Mardi Gras is a carnival celebrated in New Orleans and other places around the world with costumes, parades, and street dancing.   Invite some of the past no-buy visitors to a Mardi Gras party at the apartment.  Then give a party with masks, food, music, the works.  It's a good chance to show the apartment in a new light and may make a party-goer see the ol' digs in a new light.
http://www.boston.com/business/ticker/2007/01/january_top_div.html  January top divorce month