How to Run a Website Business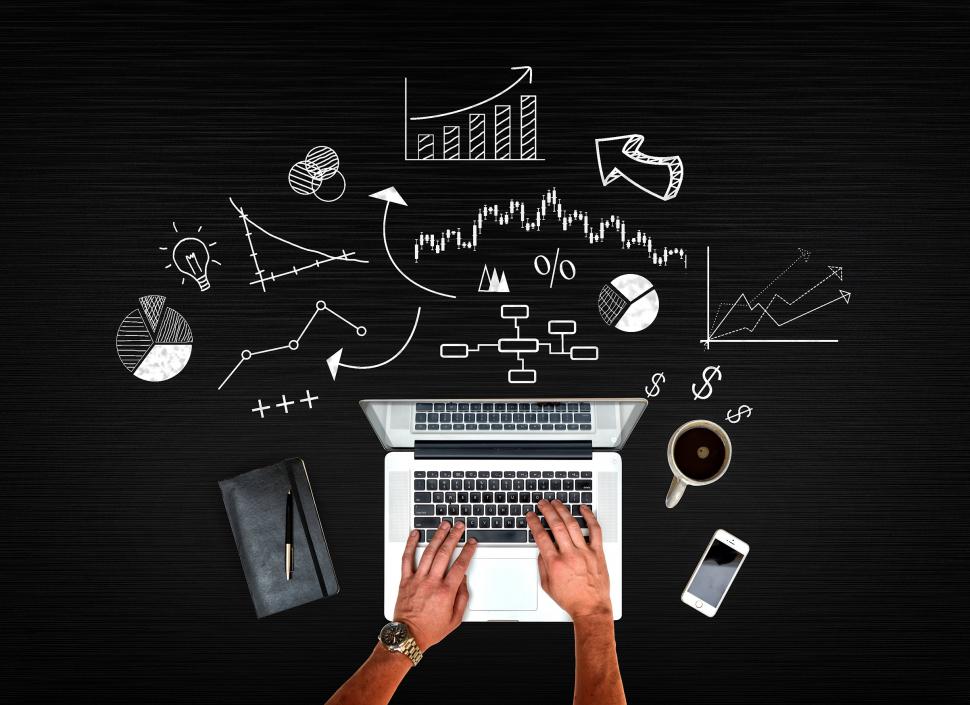 Thousands of large and small companies have websites but most of those websites are merely brochure sites that introduce the company, its services, perhaps its management.  However, the applications available to today's web designers are so versatile and functional that it makes running a business totally from the web more viable than ever before. Running a website business has become very easy nowadays.
Maintain a good working relationship with your web design company or individual professional.  You'll want to appoint this individual as your webmaster, responsible for ensuring all systems on the website are operational.
Make sure your website business doesn't exist in obscurity by working with a web marketing company to ensure your company's website can be found through Search.  Most people navigate their way through the millions of websites out there by first searching on a major search engine like Google, Bing, or Yahoo!  It's extremely important for a web business to do the prerequisite organic marketing of the business website which is the development of Meta Tag information including Title, Content Description and Keywords.  This information doesn't appear on the visible page but is the first bit of information a search engine looks for when it is ranking websites to display in search results. This is the first rung of the web marketing ladder.
Consider the options available to promote your web business using Paid Search ads available on all the major search engines.  Google is the master of Paid Search with its AdWords program where you can set a spending budget and Google will run your text ad on websites with themes appropriate to your business. You can also monetize your site with Google's AdSense Program and be paid by Google for ads that run and are clicked on by visitors to your site.  You'll want to consider whether your site should be monetized.  Not all business sites should be used for advertising especially if it is a corporate business website whose traffic is professional rather than public.
Align your e-commerce website with the numerous companies that exist to facilitate accepting credit cards either through Paypal, Linkpoint, Authorize.net, or even the credit card companies themselves.  Accepting credit cards is mandatory if you will be selling goods online.  You'll also want to ensure transactions on your website are secure by having an encrypted Secure Socket Layer (SSL) on your website.  Visitors will know that they can safely use their credit card on your website when they see https in your website's URL address.