Selling Window Treatments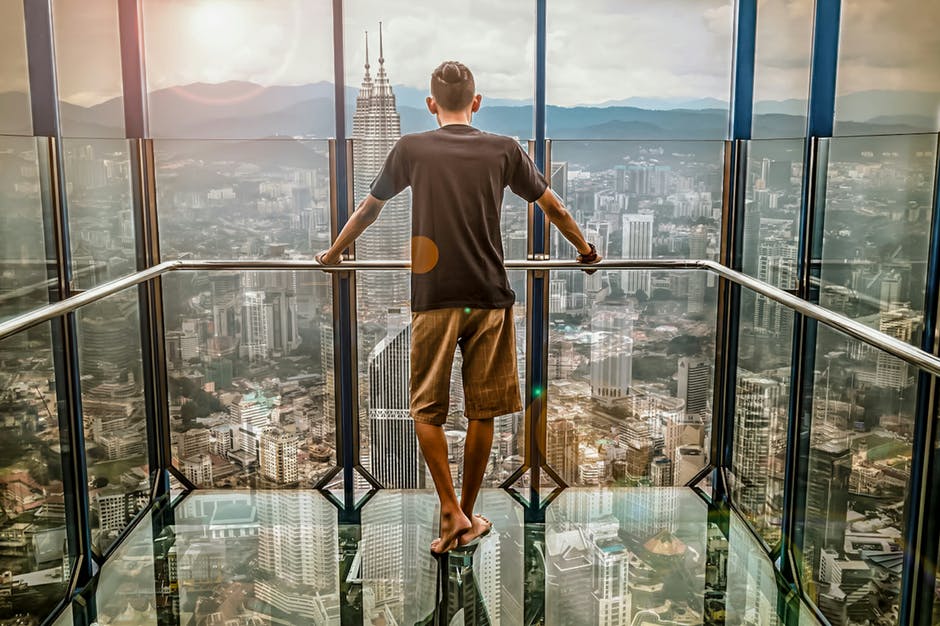 Everyone who lives in a house or apartment needs window treatments of some kind or another. If you're in the window treatment business, your potential audience is huge however there are a lot of competitors out there from mass merchandisers to custom window treatment companies.  In order to effectively compete and be successful, you need to develop a marketing plan
Selling Window Treatments
Evaluate the local market for window treatments. Who are the big players?  Who is their clientele? Will you go head to head against them competitively because of the nature of your window treatment product line? How different is your product line from their window treatments? How will you compete against them if there is no product difference…with a price?  These are all questions that you must answer annually in a business plan.
Do a survey to understand where your product line fits into the competitive set of your intended customers.  You might want to conduct focus group research with a small group of women lead by an objective outside moderator where potential customers can comment about your products, pricing, packaging, and service as well as those of your competitors.  You might be surprised by some of the findings from this kind of research which can reveal strengths and weaknesses that you can correct or capitalize upon.
Create few preliminary advertising concept lines or roughly finished ad concepts and expose them to your research group. Often these types of free-willing discussions can uncover excellent taglines and promotional message content as well.  Let research subjects comment on the advertising of your competition if available as well to gain greater insight into competitor strengths and weaknesses as interpreted by your customers.
Determine who your customers are and how you will reach them.  If you are going to the high-end custom window treatment customer, will you have a window treatment store or provide professional in-home consultation and sells?  How will you make your customers aware of your business? Answering these questions will provide the fundamental insight needed to build the strategic and tactical elements of your business plan.
Create a visual display room of your product offering.  This could be a brochure with high-quality images of the types of window treatments available from your company or a website where you can reach a global customer base.  If your website is an e-commerce site, you can have a virtual store as an adjunct to your brick and mortar location by offering customers the ability to order window treatments and pay online using credit cards.