Types of Small Business to Start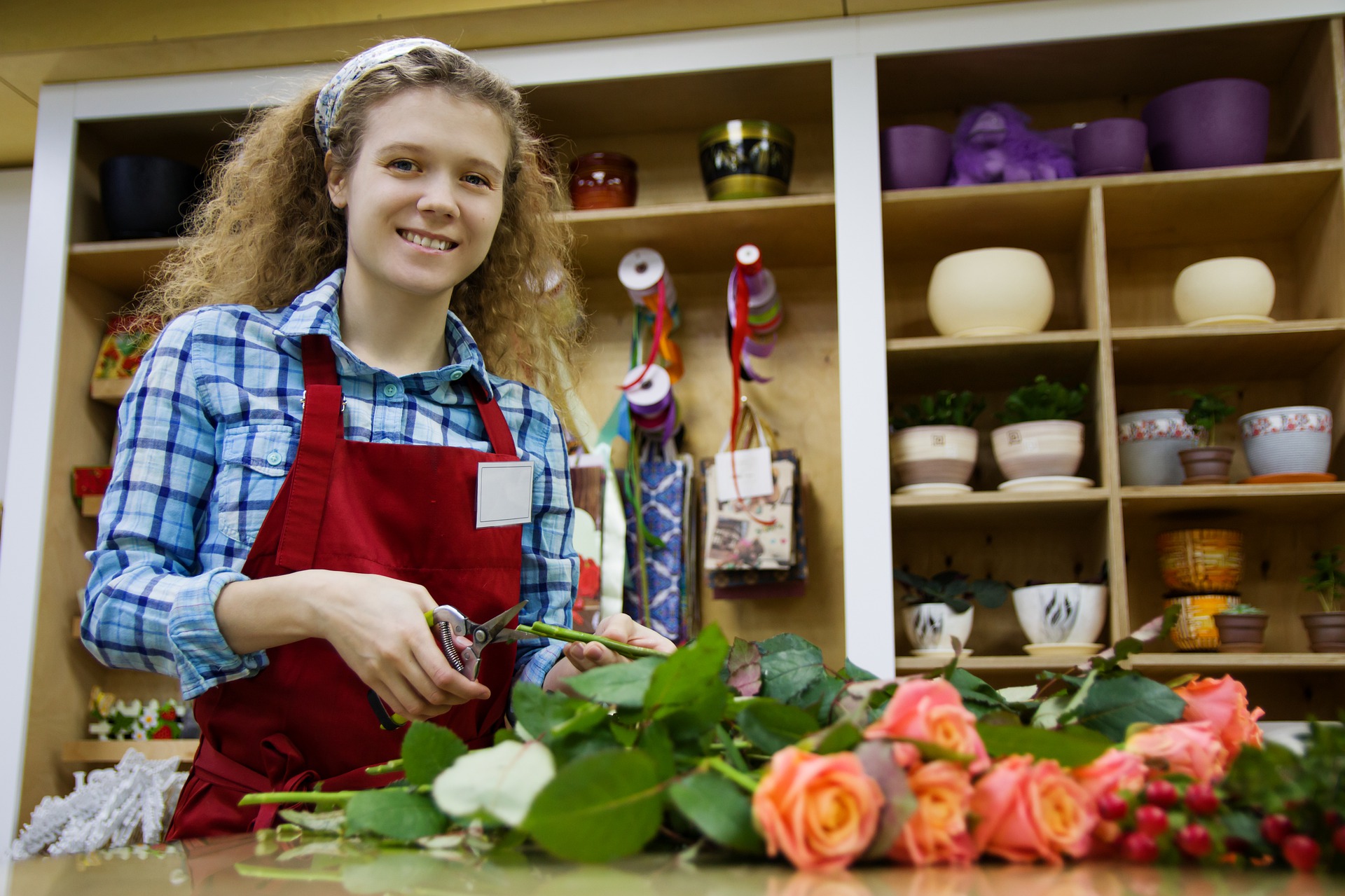 The world is full of new businesses that are succeeding every day by the drive and tenaciousness of their small business owners.  What separates you from them is a willingness to pursue the dream. People are becoming rich with tried and true products that they tweak to create a niche market success. Will you be next?
Some Types of Small Business to Start:
Micro Brewer
If beer can be brewed in a bathtub surely it can't be too hard to brew up some business with a micro beer brand with a difference.   Women are an underserved market in the beer category yet many women drink beer.  Males are the primary consumers of beer and the big two brewers MillerCoors and Anheuser have strong contenders in the product segment.   However, as a microbrewer, you're happy to serve the unmet needs of a single segment.  Is it women?
Car Wash
You can open a car wash on land that you lease or own.  Car washes do well in areas when there is sufficient car traffic.  Location is important to this business's success.  Having your own wells reduces complaints when city sources are taxed such as during summer and prolonged drought in some areas.
Mobile Car Detailing
Mobile car wash vans are being popular as a rolling business to service car cleanliness.  Offering a hand washed the car to customers done on premise is a service most used by luxury car owners.  Mobile car wash vans are being popular.  The cost of the van, supplies, and a strong arm is all that's needed to get started.  Having a fleet of vans is how this business grows.
Florist
You don't need a specialized degree to become a florist but it helps to have an eye for floral design.  You could take a class or two in floral arranging and open a little shop.  Successful florist businesses have affiliations with large florist companies like 800-Flowers or FTD where they provide fulfillment for the order taken online or by phone nationally.  Florists get their flowers from local agricultural markets that buy flowers from around the world located in most cities.
Assisted Living Home
With our population slated to be comprised on one-third people over 65 with the next 10 years, there will be a number small businesses that will spring up to serve the needs of senior citizens with transportation and living assistance.  Affordable, well maintained, assisted Living houses will be a viable business to start.  Check with local health and human services organizations to determine requirements.