Advertise a Wheelchair Van Business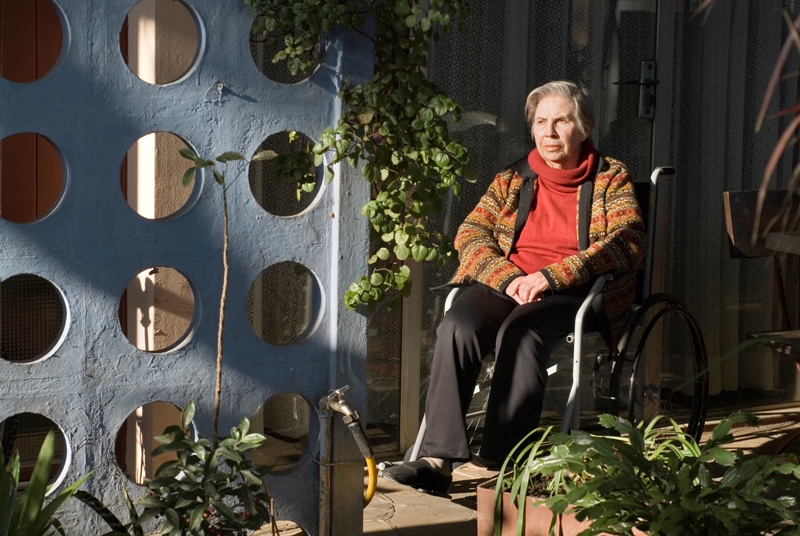 Your wheelchair van business is a valuable service to the growing numbers of aging and infirm people in local communities needing transportation. Once you establish your van service as reliable, safe and clean, your business may have a steady roster of satisfied clients. There are a number of ways to advertise your wheelchair van service.
Advertise Your Business
Use the van itself as the main vehicle of your advertising effort. Have the name of your company professionally painted on the sites of your van. Also, try to incorporate promotional taglines such as "Wheel Chair Transportation" to clearly tell anyone reading your van message your service offering. Include your phone number in a readable typeface. Keep your van clean inside and out to present your company services well to your clients and their families.
Contact and set up meetings if possible with nursing homes, special schools, hospitals and even churches in your geographic coverage area. Ascertain their usage of independent carriers as transportation and rules and guidelines. Ask about RFP proposals or certification protocols if appropriate. These opportunities could represent a steady income source for your business.
Contact local cab companies in your area and send them magnets or other promotional items with your companies name and phone number. These companies can be a great referral resource for you if you keep your name in front of them. On an ad hoc basis, this could prove a nice source of additional revenue.
Print flyers and distribute them on the cars parked at senior citizen homes. Ask if you can post a flyer on the community bulletin board. Use tear off slips although be wary of how your flyer will look after a week or so. You might want to refresh the flyer frequently or seek a more permanent display device for your ad such as an acrylic frame.
Print business cards with your business name. Use the second side of your business card to reiterate your company phone number and the phrase Wheel Chair Transporation. Give out your card to anyone you see in a wheelchair and to everyone else you meet. Distribute every one of that 1,000 box of business cards you purchased.
Don't bit off more than you can chew. If you're a one man van, limit your promotional tactics to one or two. You don't want to generate more business than you can handle.