Advertising a Home Business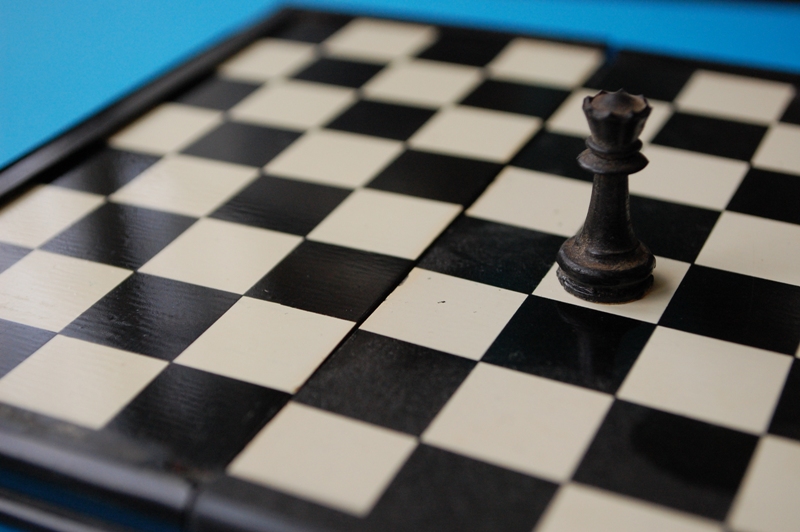 The number of home businesses has grown as the dream of a virtual office materialized with the fax machine, email, and FedEx in the mid-1990s.  Advertising can make a small home business become a large corporation if your product is one that sells itself easily.  You would approach advertising for a home business the same way as if you were a large corporation. Advertising a home business itself is an art.
Things to do while Advertising a Home Business:
Strategic Plan
Your home based business is about business. You need to develop an advertising plan for the home-based business as you would for a corporation.  No business can exist without clients or customers.  You must make yourself known.
One challenge with using mass advertising as a promotional tactic is that advertising is costly often not affordable for a home-based business.  However, there are ways to advertise the business without using the more expensive media outlets such as TV, or radio.
Plan Considerations
Depending on the company's objectives for marketing and whom they intend to reach through advertising, they might consider using promotional tactics that are local in scope.  Local Advertising and local Online Search like Yahoo! are two low promotional avenues available to the home-based business.  The business can advertise its brick and mortar store or website in these relatively low-cost media to reach a local buying market.
The home-based business advertising plan should consider the breadth of opportunities to advertise that might be more accurately called PR, direct sales, or sales promotion.  All these tactics, while not labeled as advertising, can be employed some at very low cost, to help create awareness for the home-based business, which is the first role of advertising.
Partnership Opportunities
The home-based business should become visible in the community and network at workshops, seminars, and conventions if the business's focus is national rather than local.  This is where the skills of the business owner are evident in their ability to make the most out of business occasions by prospecting new customers and new relationships.
The company might also seek to partner with another business where they can provide reciprocal services for instance and get their logo or full-page ad in a souvenir journal.  If it often difficult to do business outright with a new company.  Approaching them from past associations on philanthropic or other community-based initiative is a good start for relationship building, which can foster shared advertising opportunities.