Profitable Business to Start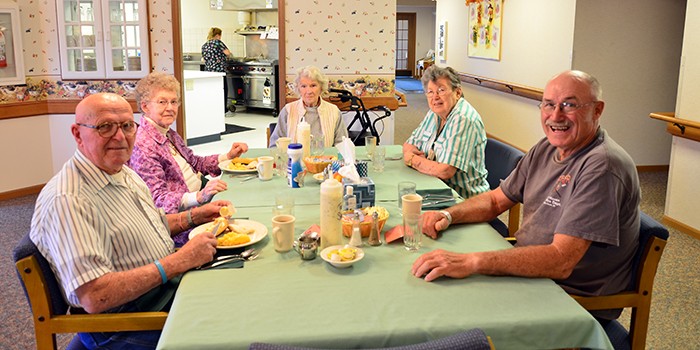 Ideas for Profitable Businesses to Start
Everyone dreams of striking it rich as an entrepreneur but finding the right business to start with so many options can be daunting. There are tonnes of ideas for profitable businesses to start but the best way to know what businesses will be profitable is to understand what trends will be driving our consumer economy in the future and plan a business around one of them. One major trend that will spawn a host of profitable businesses in the near future is our country's aging population.
Assisted Living Services
It is estimated that by 2010, the majority of the US population will be 45 years and older, a change that represents a major turning point for the US population demographics as older Americans become almost a third of the total population.   The number of persons older than 65 years is expected to increase from approximately 35 million in 2000 to an estimated 71 million in 2030.  The number of persons older than 80 years is expected to increase from 9.3 million in 2000 to 19.5 million in 2030.  There will be a huge market of consumers for services to assist this aging population in maintaining their quality of life.
Businesses that cater to senior's needs will be profitable including 1)providing safe, reliable transportation for weekly shopping and doctor's visits, 2) home health aides to care for the sick and infirm, and 3) assisted living homes where seniors live in small groups or independently and have access to shared health, rehabilitative, and social services.
Burial Services
With a huge older population comes an inevitable increase in the number of deaths from natural causes and a need for burial services.  If you've got the nerve and the will, getting licensed as an embalmer and opening your own funeral home will be a profitable enterprise to pursue. The average funeral costs $7,000.
According to the American Board of Funeral Service Education, there are 56 accredited Mortuary Science programs in the U.S.  Each state usually has one academic location for getting this very specialized degree.  Some schools offer some or most of their courses through distance learning that enables a student to take all, or most courses, away from a campus.
Each state has its own licensing regulations governing entry as a funeral director. Most require a combination of postsecondary education (typically Associate Degree in Funeral Service Education), passage of the National Board Examination, and service as an apprentice for one or two years.
Contact the licensing agency for the state in which you plan to work, or contact one of the accredited college programs for more information.
US Census
American Board of Funeral Service Education
funeralplan.com