How to Develop a Sales Business Plan for Internal Sales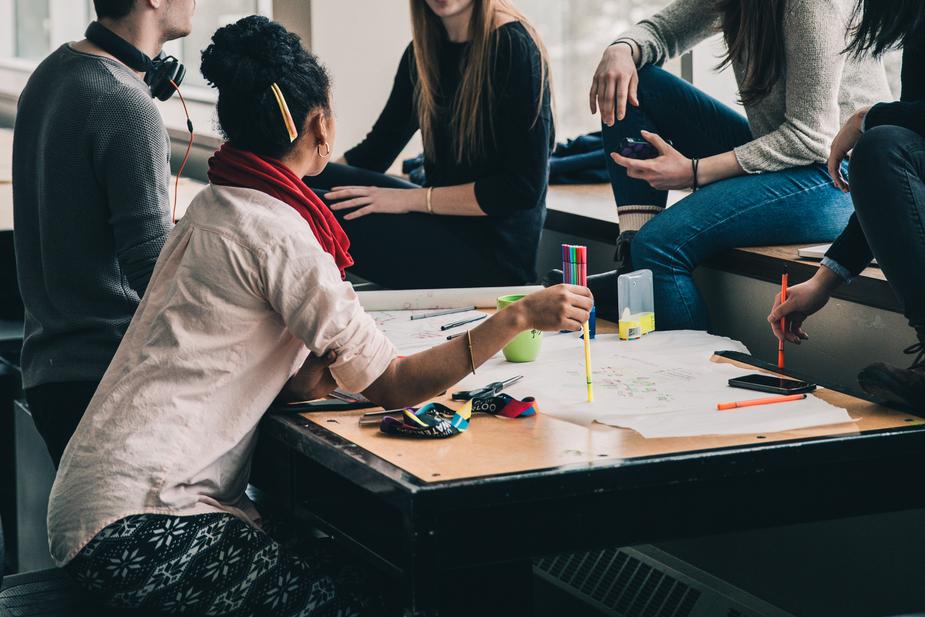 There are a number of businesses that rely on their own employees to contribute to the company's overall annual sales revenue. Businesses such as universities and retailers often want to market themselves to their employees as well as to the friends and family of employees as an inexpensive means of generating sales. The plan for generating internal sales should be given the same consideration as a plan for external sales.
Determine what products or services will be sold internally.  At manufacturing companies, these products are ones that have been slow movers, are to be discontinued as product lines, or may be customer returns. Consult with internal department managers to get their input on what products should be marketed internally. At a business like a university, employees are able to make their own decisions about what courses they'd like to take and hence purchase but with the approval of university management.
Consult with marketing to get their creative and marketing plans for accomplishing the internal sales objective. Marketing's plans for special pricing will be key to being able to deliver on the internal sales projection.  The marketing manager should develop pricing strategies for products sold internally.  The major incentive for internal sales is reduced pricing.
Check to determine what internal perception is of the company's products.  Often a company's employees may be very jaded about the company's products because of their internal knowledge about the company's products. Some will have firsthand knowledge about issues and faults with the company's products because of their involvement in the production of the products. Negative issues will doubtless have hit the company grapevine.
There might be a need to do some internal Public Relations if problems or poor perceptions do exist.  Internal PR issues around the product will doubtlessly end up external ones.  This might be a good time to ramp up a discussion about issues around product quality, pricing or service that might end up as bad external PR issues and could affect sales in a significant way.
If the product permits, give employees an opportunity to view the products that will be sold by setting up a showroom or display area.  Be creative in this display whether the product is automobiles or clothing.  Make it convenient and important for employees to purchase these items by having pre-order forms or salespeople on hand to explain and sell the goods.