Easy to Start Small Business Ideas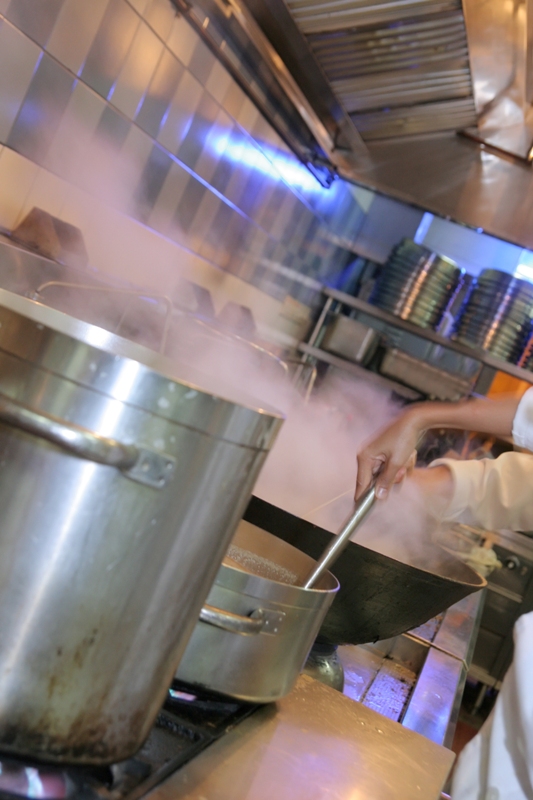 The reality show hosted by Joan Rivers "How'd You Get So Rich" on FOX  spotlights some of the easy ways people are becoming rich almost too simplest in terms of the appeal of some of their products.  What separates them from you is a willingness to follow the dream to fruition. Here is a very easy to small business for those who may have more heart than head.
Street Goods Vendor
This is hustling at its finest. Not everyone has the ability to sell goods whether on the street, in a boutique business cooperative, or as a vendor in a shared fee-base space.  This business is easy to start because of carrying a very low quantity of high turnover inventory whether food, clothing, or artwork.
Even a street vendor is a businessman who must determine pricing, distribution and product decisions.   The only discipline missing from the marketing mix is promotion and depending on his goods, word of mouth promotions might be in use and working in his favor.
Candle Making Business
With a few low-cost raw materials and a bit of packaging, you can start a candle making or soap making business right in your own kitchen. Candle making requires wax and additive supplies, candle molds and wicks, dyes and perfumes.  Everything can be purchased online a candle making supply store even instructions on how to make a container, votive, or pillar candles.  Make up a variety of candles and add a bit of personality that reflects your design sense then package them.
Packaging is key.  Look online for package design to see what decorate paper wrapping your company's soap will market.  Candle making is an excellent second income business that can be done at home.
Caterer
Paula Deen got her start selling food from a cart.  Her belief in her cooking and the need to provide for her children has turned her into one of America's most prosperous cooks.   Becoming a caterer is as easy as telling people you cater.  Caterers like food and people who want to become caterers should be free in sharing food as samples with friends and family as this is an opportunity to promote yourself as a caterer.
Small catering establishments can grow into thriving businesses with corporate clients.  Like any business, the caterer must weigh the cost of goods, time for preparation, and travel is required to determine the profitability of the enterprise.
Door to Door Sales Rep
Selling products like Avon or Amway or Pampered Chef is not so much about door to door sales as it is about party sales. These businesses have provided some people with nice incomes from their association with a recognized name for whom they act as local distribution and sales rep.
As a business person, your ability to network at a group meeting to ensure another meeting is scheduled from among the existing attendees is key to growth in party sales.