Good Business Selling Ideas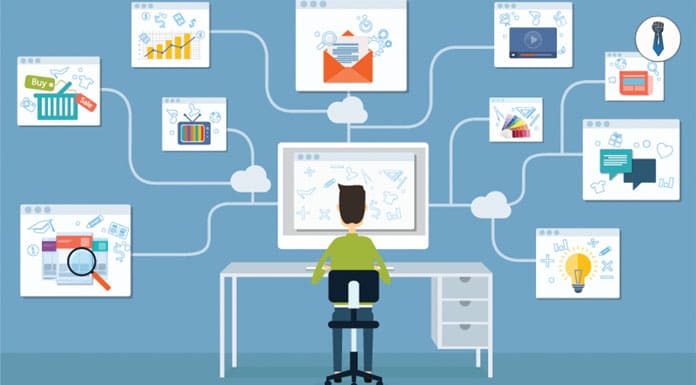 Sales are the heart of a business. No business can be considered a going enterprise unless sales are consistent and growing. Whatever tools are being used to sell or promote your business, you can always look for new ways to present your business in new ways to new viable markets.
Business Selling Ideas
A major part of selling your business is knowing how your business is positioned in the marketplace. Positioning includes what niche your business by virtue of what it does, the service or product it sells, but also what the company does to create an image in the mind of customers of who the business is.
Some business owners wonder why a competitor is able to command twice as much money for the same services.  The difference is how each of the businesses has positioned itself for sales.  One business might have fancy trucks, a Yellow page listing, and a customer service rep who calls to confirm an appointment then post service calls to confirm the customer was satisfied.  The company providing the exact same services doesn't offer that kind of high-end real or perceived benefits to the customer. The first company is marketing its business why the second company is merely selling services.  So much of what a customer perceives as quality is based on the superficial.  If you want the ripe fruit, often you have to climb to the higher limbs of the tree.
Tools of the Trade
Networking within your industry is an excellent way to build name recognition and credibility for your business that will result in indirect sales from referrals.  Join professional and trade associations and be active in those groups as committee chairs and committee members.
Establish your business as an expert in its field.  Writing a few short articles and submitting them to a trade journal or posting them online is a surefire way to be recognized as an expert in the field.  Start your own blog.  You'll be surprised at the number of people who will be interested in what you have to say.  Most of the people whom we look as experts are merely people bold enough to put themselves and their point of view out there.  It is the audience that bestows the title of an expert upon them.
Even a small business can benefit from consciously managing the image of its business in ways both big and small.  The small business will grow exponentially once its reputation as an expert is established by pontificating on the subject of the business and having outside others bestow the accolades.