How to make a Western looking Sign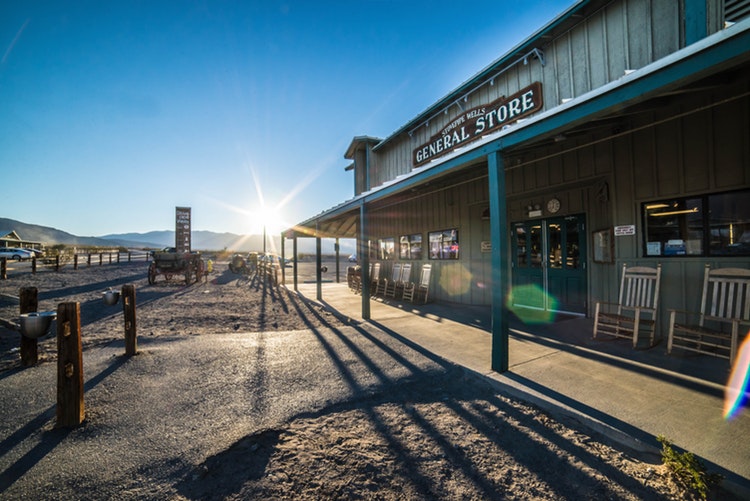 Your business can benefit from a having a western looking sign if you're based out West or if your product line is western related such as cowboy boots or horse saddles.  You might also consider creating a western looking sign as a special promotional gimmick to call attention to a themed sale or promotion.  There are a number of western themes that you can use to suit both your needs and preferences for signage.
Determine how your sign will be used to determine how creative you can get with your sign.  If it will be permanent signage, you'll want to work with a signage company to develop a outdoor signage of a size and type to get the attention of your customers.  If your signage is temporary, you can use something as easy to accomplish its creation as duplicating a western themed template you might find online.
Evaluate the western themes available for your sign.  There are certain iconic symbols of the west such as a bucking horse and cowboy with ten-ton hat in hand, to the bleached bones of a steer head and horns, to branding irons, boots, and spurs, as well as a wood post fence surrounding a ranch that immediately telegraphs a western theme.
Consider some of the lesser used western motifs as well for your sign's main imagery such as a Wanted Poster, a sheriff's badge, stagecoach, a cactus, or a prairie dog.  You'll also want to think about the typeface that will be used on your western sign.  There are some fonts that say western more than others.  They tend to be heavily inked, old-fashioned fonts with large serifs on the letters.
Consider using a natural material as the canvas for your signage.  Rather than having a neon or Plexiglas western sign, consider creating your sign that uses natural elements for your western signage. Try using old slat wood planks that looks like the remnants from the side of an old barn. Carve your business' name into a dead tree trunk if you're creating a 3-dimensional sign.
You can also reproduce the essence of a natural element sign even if you're making a paper sign for a store window by incorporating the colors and images of the old west as part of the graphic elements.  Take a Wanted Poster to the next level by burning the edges of the paper sign so that it looks weathered and more authentically westernized.