How to Start an Honor Snack Business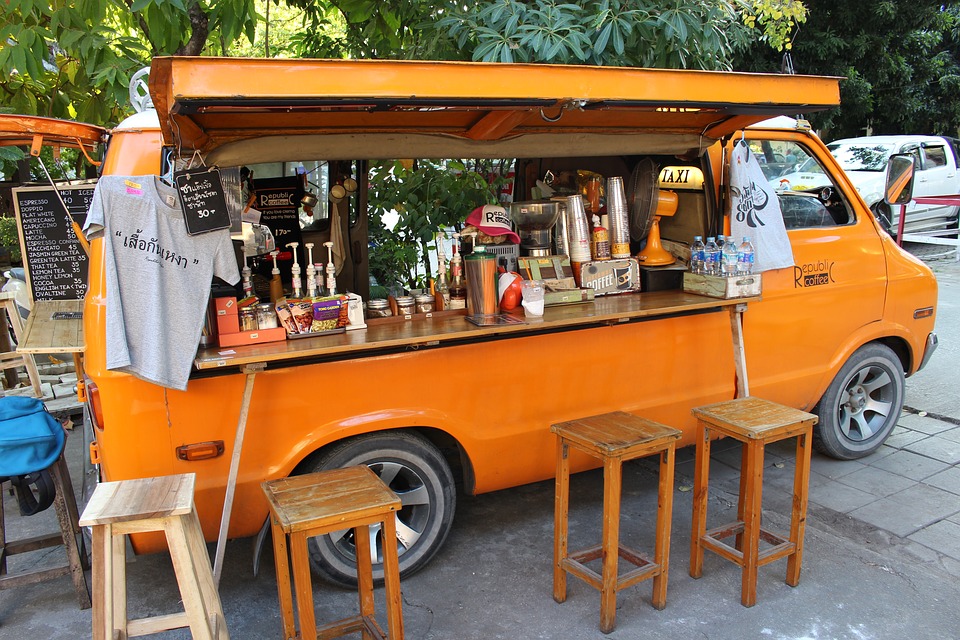 Honor Snack businesses have come into popularity over the last ten years as the number of small businesses has grown.  Honor Snack businesses provide a convenience service to businesses especially those in high rise buildings that may not have space or the desire to have a snack vending machine on premise.  Honor Snack businesses deliver a pre-packaged carton containing a variety of snacks to an office and return later with snack refills and to collect the fee canister. An Honor Snack business is a simple business to start with a low initial out of pocket expenditure required.  The key to success in the business
Start an Honor Snack Business
Determine your source of snacks.  Honor Snack packs contain small size packages of brand name products including salty snacks like chips and pretzels, candy and gums, breath mints.  All snack items are usually priced the same amount usually about 75¢ to $1.00.  The snack box comes fully wrapped in cellophane.  You can purchase snack items individually from price clubs like Costco or Sam's and repack them if desired.  Offering customized packs will require that you especially pack boxes for clients who may request, for instance, no chocolate bars during the summer.
Find your corporate customers.  Armed with some gift snacks, an actual snack box, and money canister,  and your promotional literature, make an appointment with the office manager or if smaller, owner of a company.  You'll need to have a contact within the company who can be your man-inside to act as security for both the money canister and the snacks themselves if warranted.  This person is the individual who will call you to let you know if a refill is needed and if someone has a problem with any of your snacks.
Identify an office building with a number of small businesses in your area.  You'll want to make your route runs as efficient as possible so it's better to have a single high-rise with multiple companies who you service rather than companies spread out all over the city.  Gasoline will be a major cost for your business and so you'll want to manage this aspect of your business' profit by looking for cheap means of delivering your snack products.  You'll need to ensure that your car insurance is adequate and if you hire employees that they are fully licensed and insured as well.