Change of Address Letters for Business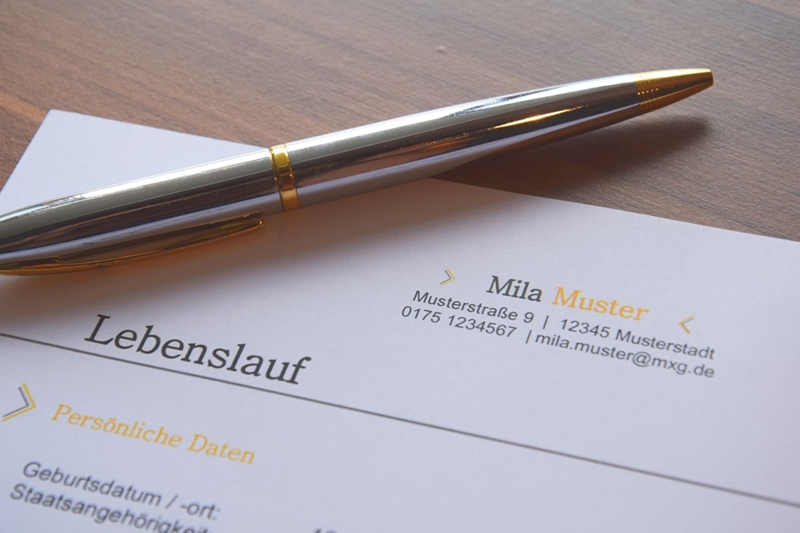 Formally announcing a change of address is an important undertaking for businesses large or small.  The physical location of a business is so much of what constitutes the business as an entity.  Customers, suppliers, and business regulatory agencies all need to know that a business even an online business's physical or web address is being changed. Change of Address Letters are the best way to let them know about the address change.
Notice of Change
All external operational resources and entities encountered by your business will require at least one formal notice of your businesses change of address.  Some critical business resources may require several notices be sent to different departments or individuals for whom notice is critically important to the uninterrupted operation of your business.
The change of address letter should include complete details of the new address information including street address, city, state, and zip code+4.
Legal Letter Notification
A change of address letter should be sent to account and law firms associated with the company as well as government bodies such as the IRS, state and city governments if appropriate.  This letter should be on company's letterhead stationery.  Details of this later should include the effective date of the new address change.
Business Postcard for Customers
A business postcard is an efficient way to give notice to a high number of people such as store customers about an impending change of address.   A postcard would include the new location as well as a map to help ensure customer traffic does not fall off and affect company revenues and profit.  A postcard should be ideally be sent two or more times to ensure that customers know where to find your business.
Phone Notice to Critical Sources
Some critical resources such as utility company, telecommunications, and broadband providers need advance notice of an impending change of address as they will have to schedule the new service turn on and old service shut offs with as little disruption to the business' operations as possible.  These entities should be notified of a change of address via the phone to ensure the service need is captured in their automated system as well as with a postcard.
Timing Notification
Plans for the change of address communication should be formalized as soon as the move date has been established.  An initial notice might go out as early as three months prior to a move.   One or more address change notices should be sent as the change date approaches to ensure affected parties are able to update their records and service to the company is not needlessly disrupted.